EDIT MAIN
Member Profiles
G. Robert Cunningham, President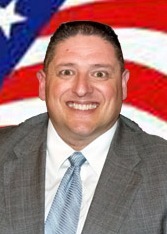 P. O. Box 22
Winfield, WV 25213
Rob Cunningham, a 1987 graduate of Winfield High School, holds a Bachelor's of Business Administration (BBA) Degree in Finance and Business Law and an Associate's Degree in Police Science from Marshall University. While attending Marshall, Mr. Cunningham was a three year letterman in football. He is a twenty plus year veteran of state and federal law enforcement and has been the recipient of numerous national level awards for bravery and selfless public service. Mr. Cunningham is active in community organizations and in youth sports programs as an administrator and coach. Currently, Mr. Cunningham is the President of the Mountain State Elite Cheer & Football League, as well as the President of the Winfield Midget League Football League.
Calvin Damron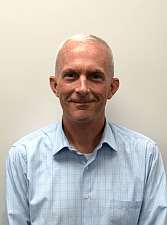 321 Glen Oaks Court
Hurricane, WV 25526
(304) 562-9681
R. Calvin Damron II is a 20+ year resident of Putnam County and owns and operates Henderson Insurance Inc of Hurricane. He is married to Kristi Henderson Damron, a secretary at Scott Teays Elementary and has two children, Carter & Caroline who both attend Putnam County Schools. Calvin attended public schools from K-12 having graduated from Matewan High School in 1991 and attended both West Virginia University and Marshall University where he earned a bachelor's degree in business administration in 1997. Mr. Damron is in his first term on the Board of Education.
Bruce Knell, Vice President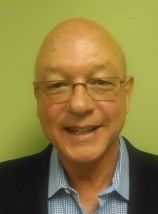 118 Poplar Point Estates
Poca, West Virginia 25159
(304) 776-6344
Bruce Knell graduated from Poca High School in 1971. He received his Bachelor of Science from West Virginia State College in 1975. He graduated with a Master of Science degree in Secondary Education from Marshall in 1984 and earned an additional 45 graduate credit hours. Bruce has 40 years experience teaching in the Putnam County School System. He served as a coach and athletic trainer for 35 years.
Wade Neal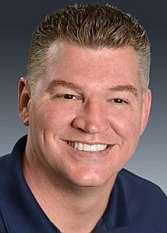 Mr. Neal is in his first term on the Board of Education.
Christian Wells