Congratulations, IVY WARE, West Teays Elementary 2nd Grade, WV YOUNG WRITERS WINNER!
Ivy's extraordinary story, "A Magical Day," was selected as the 2022 West Virginia Young Writers Winner at the Grade 1-2 Level!
You can read Ivy's story, "A Magical Day," HERE!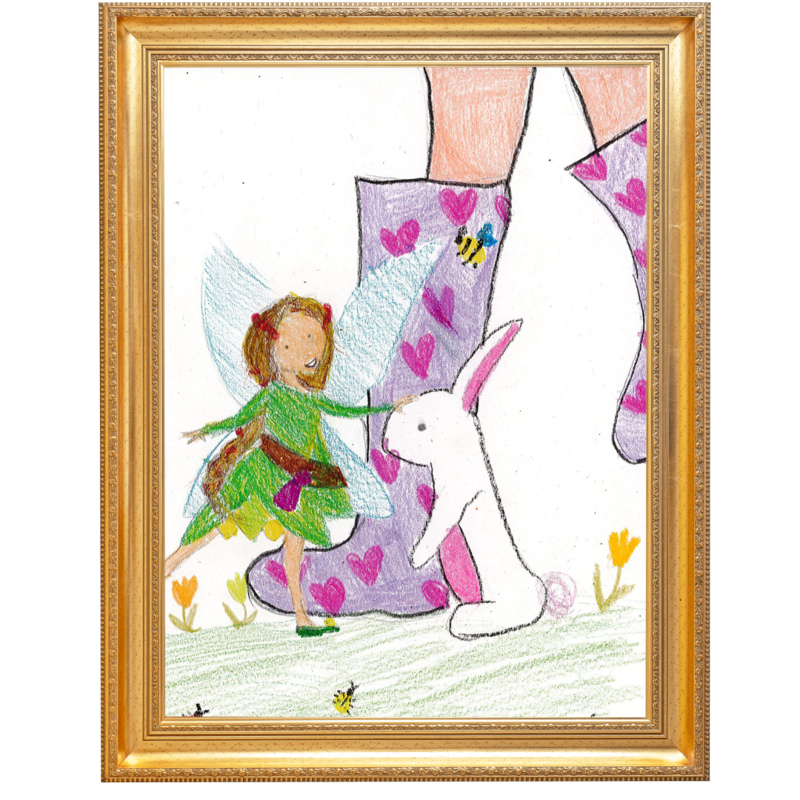 ("A Magical Day" Illustration by Ivy Ware)
On Monday, April 4, 2022, Ivy was honored and recognized by the Putnam County Board of Education for her phenomenal achievement!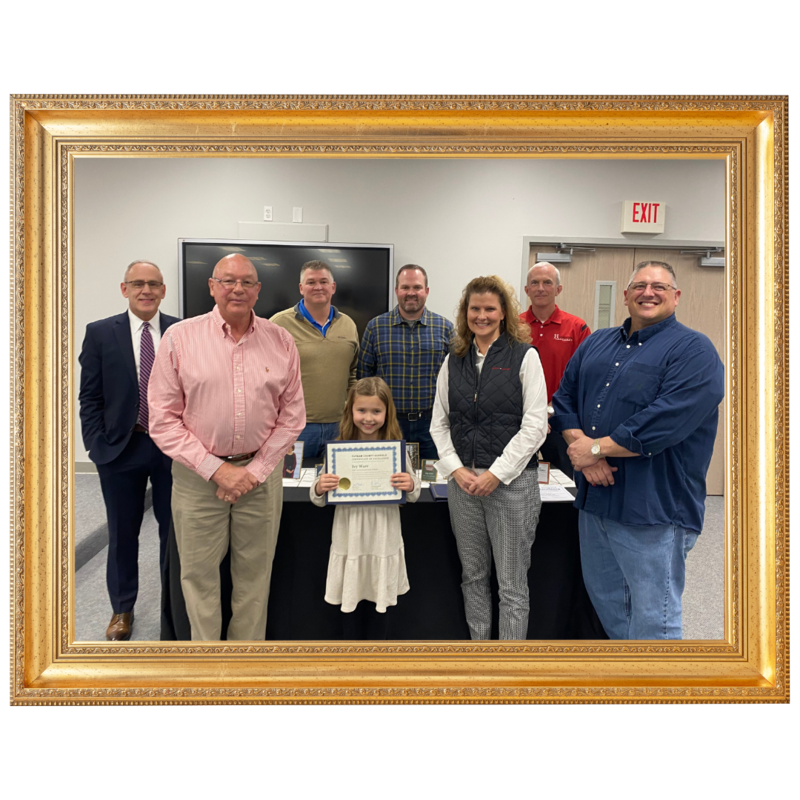 Ivy's winning story will be recognized at the state level on May 13, 2022, at the Young Writers Day celebration and ceremony at the University of Charleston along with all PCS County-Level Winners.
We are so proud of Ivy and ALL our outstanding PCS student authors!
---
Congratulations Putnam County Schools 2022 County-Level Young Writers Contest Winners!
Grades 1-2: Ivy Ware, West Teays Elementary, 2nd Grade, "A Magical Day"
Grades 3-4: Maddie Beckett, Scott Teays Elementary, 4th Grade, "The Fourth of July Mystery"
Grades 5-6: Aubree Williams, Poca Elementary, 5th Grade, "What I Want to be in Life"
Grades 7-8: Braylie Smolder, Winfield Middle, 8th Grade, "Yet They Played On"
Grades 9-10: Allie Ferrell, Teays Valley Christian, 9th Grade, "The Beauty of One's Capacity"
Grades 11-12: Elainna Scarlato, Hurricane High, 11th Grade, "The Last Time I Saw John McKannon"
These PCS Young Writers' creative works have advanced to state-level judging! Students will have the opportunity to represent their school and county at Young Writers Day in May at the University of Charleston.
Good luck to our 2022 Young Writers, and congratulations on your phenomenal academic achievement!